Our Products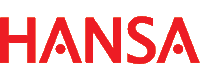 Hansa Deep Sea Snail Series

PurPhyto Pure Serum

LashBold Hair Regenerating Technology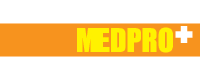 MedPro+ Post Laser Treatment
Our Brands
HANSA focuses on natural extracts in order to solve skin aging problems. The new deep sea snail series is the result of the combination of sea snail extracts and Alps mineral water. The complex can help regenerate every skin cells and increase the metabolism rate of the cells. It effectively improves the elasticity of skin, reduce pore size and wrinkles.
LashBold Hair Regenerating Technology
LashBold is the expertise of hair regrowing technology. All products are 100% extracted from natural plants. With our technology, hair follicle was stimulated and hair growth was revitalised. This will be the best solution for hair regaining.