Our Products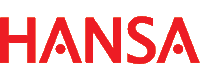 Hansa Deep Sea Snail Series

PurPhyto Pure Serum

LashBold Hair Regenerating Technology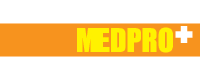 MedPro+ Post Laser Treatment
Regenerating Snail Secretion Essence

Contain deep sea snail extracts and Alps mineral water. Regenerating skin cell and extremely moisturizing. Repair damaged skin and rejuvenating skin.

Ingredients: Snail Secretion, Alps Mineral Water, Glycerin, Aloe Barbadensis Leaf Powder, Camellia Sinensis Leaf Extract, Sodium Hyaluronate.

Direction: Use after cleansing. Appy 1-2 drops gently on face. For better result, apply Regenerating Snail Secretion Cream together.

Suitable for all skin type.