Our Products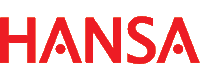 Hansa Deep Sea Snail Series

PurPhyto Pure Serum

LashBold Hair Regenerating Technology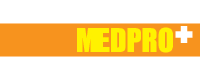 MedPro+ Post Laser Treatment
Regenerating Snail Secretion Cream

Contain deep sea snail extracts and Alps mineral water. Deep sea snail extract is maily for repairing damaged skin and improve skin problems. It can soften skin and help skin firming and toning.

Ingredients: Snail Secretion, Alps Mineral Water, Panthenol, Butyropermum Parkii (Shea Butter), Aloe Barbadensis Leaf Powder, Sodium Hyaluronate.

Direction: Use after cleansing. Appy 1-2 drops gently on face. Use with Regenerating Snail Secretion Essence for better result

Suitable for all skin type.