Our Products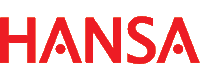 Hansa Deep Sea Snail Series

PurPhyto Pure Serum

LashBold Hair Regenerating Technology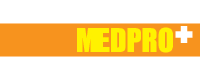 MedPro+ Post Laser Treatment
Double Nutritional Water

The Double Nutritional Water contains multiple nutrients and moisturizing factor. It is mild and it can effectively brighten your skin.

Ingredients: Alps Mineral Water, Snail Secretion Extract, Sodium Hyaluronate, Camellia Asiatica Leaf Extract, Glycerin, Panthenol.

Direction: Use after cleansing. Apply several sprays to face and pat dry.

Suitable for all skin type.