Our Products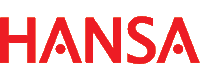 Hansa Deep Sea Snail Series

PurPhyto Pure Serum

LashBold Hair Regenerating Technology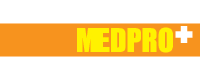 MedPro+ Post Laser Treatment
Multi-Functional Eye Cream

It can promote the blood circulation around our eye area and strengthen the elasticity of the skin around eye. It can form a protective layer on our eye area. The product promote great result on dry and aging skin.

Ingredients: Alps Mineral Water, Snail Secretion Extract, Glycerin, Camellia Asiatica Leaf Extract, Sodium Hyluronate, Beeswax.

Direction: Apply 1-2 drops around eye area after cleansing. Use in day and night.

Suitable for all skin type.