Our Products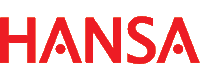 Hansa Deep Sea Snail Series

PurPhyto Pure Serum

LashBold Hair Regenerating Technology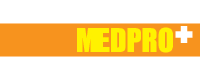 MedPro+ Post Laser Treatment
Double Hydrating Cleansing Milk

The cleansing milk provides mild cleansing and moisturizing. Effective for sensitive skin. It can balance the pH level of our skin.

Ingredients: Alps Mineral Water, Snail Secretion Extract, Vitamin E, Camellia Asiatica Leaf Extract.

Direction: Use in day and night. Appy suitable amount of cleansing milk on your face and massage gently. Wash with warm water.

Suitable for all skin type.