Our Products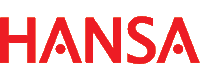 Hansa Deep Sea Snail Series

PurPhyto Pure Serum

LashBold Hair Regenerating Technology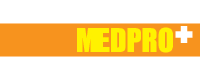 MedPro+ Post Laser Treatment
All-day Hydrating Mask

The mask is deeply moisturizing. It enhances water-lock function. It can help improve sensitive skin, skin rashing and aging skin. It can also be used on eye area and be applied overnight.

Ingredients: Alps Mineral Water, Snail Secretion Extract, Camellia Sinensis Leaf Extract, Sodium Hyaluronate, Xanthan Gum.

Direction: Apply a thin layer on cleansed face. Rinse up with warm water when finish.

Suitable for all skin type.